Lois Prevett-McCarthy, Compass - Freitas Realty Group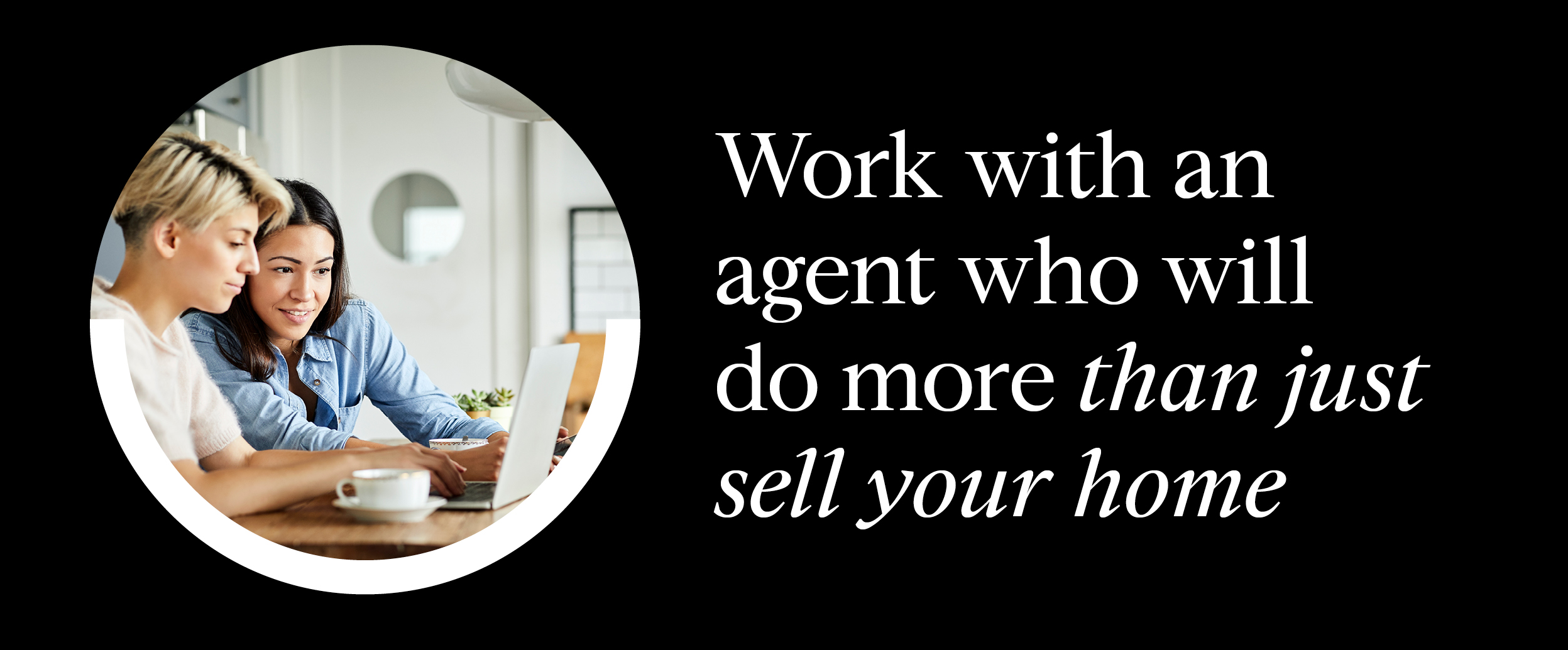 The agent you choose to work with makes a big difference when it comes to a successful sale. I provide sellers with the strategies and support they need so that they get a high sale price and a smooth experience. 
Here's how I provide sellers with expert guidance through the entire transaction.
I provide customized solutions that fit your personal goals.

Whether you need to increase your property value, expedite your sale, or get the help you need to simultaneously sell your current home and buy your next one, working with me means you'll have the custom solutions that are just as unique as your home. 
I know how to curate a strategic first impression to drive buyer excitement.

How can the right first impression get you a higher sale price? By expertly staging and strategically marketing your home early, I can intentionally create buyer excitement, drive early offers, and get you the most money from your sale.

 
I use live data to competitively price your home based on today's market.

With access to real time market data, I provide sellers with a curated valuation strategy that drives results. Compass proprietary technology allows you to see how your home price compares to similar listings, you can sell with confidence.
I provide you with access to money-saving programs.

 

Wondering how you can increase your home value before listing it? Or perhaps you're worried about being able to afford your next home before you sell your current one? Working with me means you'll have access to exclusive solutions for all of the above.

 

 

The difference between a successful sale and a stressful one starts with an agent you can trust. 

Get in touch today to start the conversation.